Books play a very important role as they not only increase ones knowledge but also help in killing...
Whether the room is large is small, a well planned living room makes the most of the space ...
One great option you can use for home decoration is the ornamental items and antiques, placing them deliberately...
Your living room would never look complete unless and until you decorate them with a good quality sofa...
There are many people who have very large balconies in their homes but they often neglect them. You...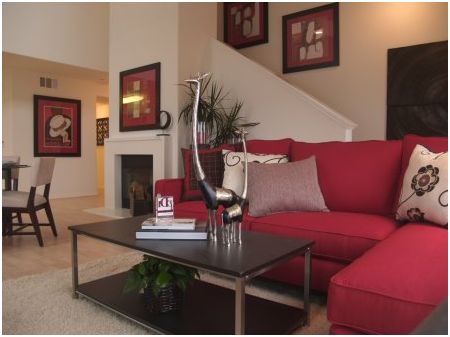 You will see that the living room is one of the most important rooms of your house therefore...
Designing and decorating living space for kids can be a very fun and exciting part of home interior...
Office is the place where people spend long hours on work. Therefore the office should be spacious as...