As the ornamentation move in home decor continues, highend fabrics are increasingly featuring complex weaves and textures, metallic...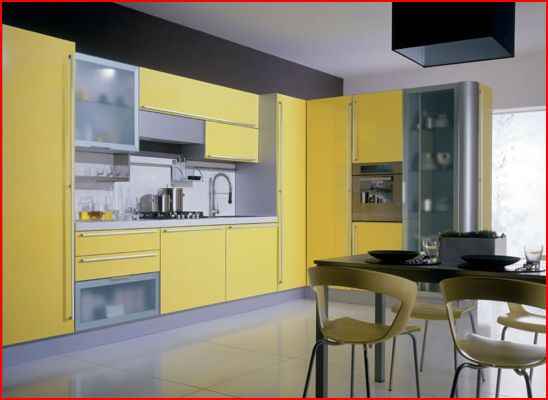 Here are a few inexpensive ideas to bring some life into your kitchen: White walls look boring but...
Living room is the most essential room in your house. It is a place to relax and hang...
Basement is often considered as the least important areas in the home. Basement at home is generally used...
If you are staying in top floor of an apartment or in an individual house, it is 99%...
What is a vintage? 'Vintage' refers to the years of 1940's and 1950's, an era of new hope...
What would you do without windows? They allow welcome light and air into our homes, expand the sense...
If you are puzzling with the right selection of bean bag fabric then this article might help you...