Decorating the kids room has picked up its pace in the market. Traditionally, kid's room was not given...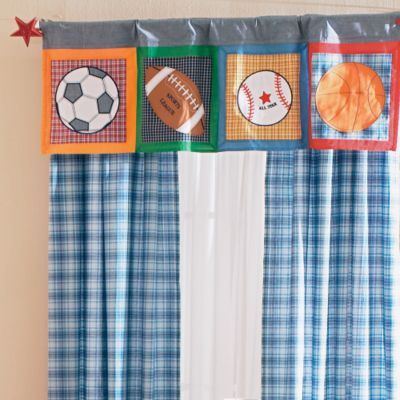 You will see that children have different needs when it comes to decorating their room. They would want...
In your home there are various different rooms which are used for different purposes.  You will see that...
You must understand that kids are very different from the adults therefore the accessories that you purchase for...
One has to see lot many things while decorating a home. The home owner has to see each...
Designing and decorating living space for kids can be a very fun and exciting part of home interior...
Keeping your home clutter free can really be a very difficult task for you. All the houses usually...
Everybody needs a sense of support and connection coming from the rooms they call their own. In case...