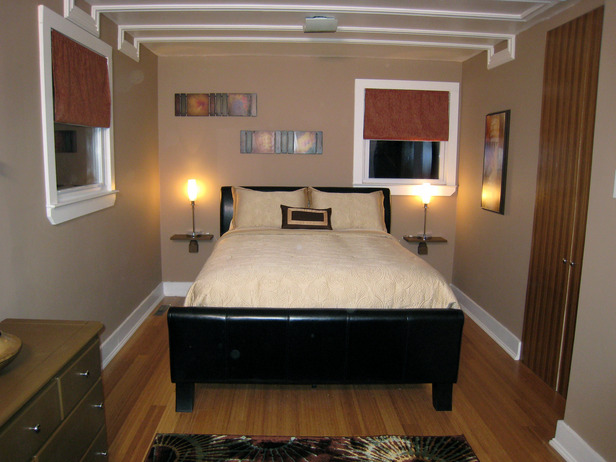 Your floor is constantly walked on, so, as well as being pleasing to look at, your choice needs...
Housewives spend a large part of their day in the kitchen. They have to prepare meals for the...
Your living room would never look complete unless and until you decorate them with a good quality sofa...
Nowadays the markets are flooded with various home improvement stores and online websites that offer you the best...
Enticing Indoor Waterfalls Different people make the use of different accessories and equipments to decorate their homes. If...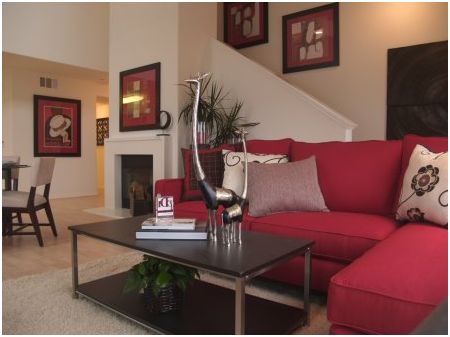 You will see that the living room is one of the most important rooms of your house therefore...
A kitchen/dining room is a place for cooking, entertaining, laundry, paperwork, homework and playing.It's a hardworking space that...
Office is the place of work. It is the place where people work together to fulfill a common...