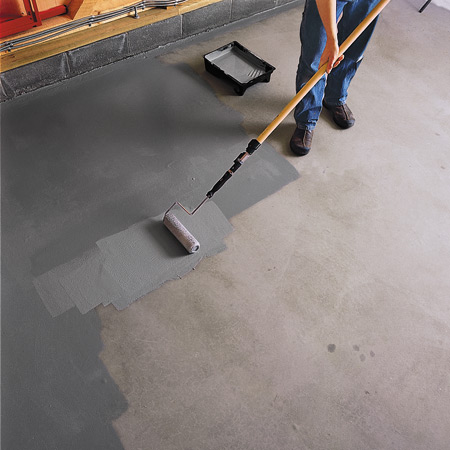 Laying a cement Concrete floor is a fun and when it is your own garage then it is...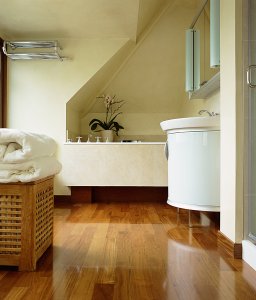 Bathroom flooring can have a dazzling effect on the whole look of a bathroom. If you choose bathroom...
Countertop is considered to be the most essential part of the kitchen which in turn is an important...
Countertops play a very important role in bathroom. They not only give a different style to the bathroom...
Housewives spend a large part of their day in the kitchen. They have to prepare meals for the...
When it is time to replace or upgrade any of the floors in your home, there are a...