You can use color to help you create any atmosphere in your home, from calming to invigorating.Bear in...
Vastu shastra is a term that is slowly becoming quite popular around the world. The word "Vastu" means...
Family meals have become rare nowadays as both mother and father have to spend their time in offices...
A dining table plays a very important role in decorating your dining room. It acts as an essential...
Although there are various theme and colour combinations in which you can decorate your home but the Asian...
One great option you can use for home decoration is the ornamental items and antiques, placing them deliberately...
The dining space is one of the significant places in the home. A dining room is not just...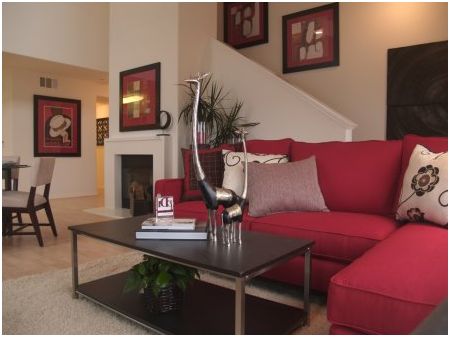 Affordable Home Designing Suggestions People who want to renovate their homes can take the help of the various...