You can use color to help you create any atmosphere in your home, from calming to invigorating.Bear in...
Bathroom is the place which is commonly used by everyone in the home. It is one of the...
>>Bathrooms should face north, the direction of water, according to Feng Shui.North is also the direction of malevolent...
ElevationGreat design blends with quality construction to create the Elevation faucet collection. The graceful lines arch upward to...
Beautify Your Home With Glass Mosaic Tiles People who want to try out something different and totally unique...
Tips and Tricks For Small Bathroom Design You must know that small bathrooms are very different from the...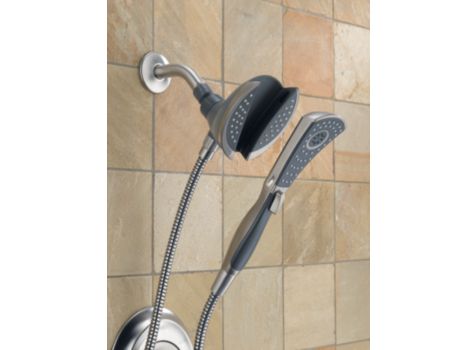 Aquatower 3000Aquatower 3000 features four multi-jet body sprays, with 24 separate jets for an extra large spray pattern....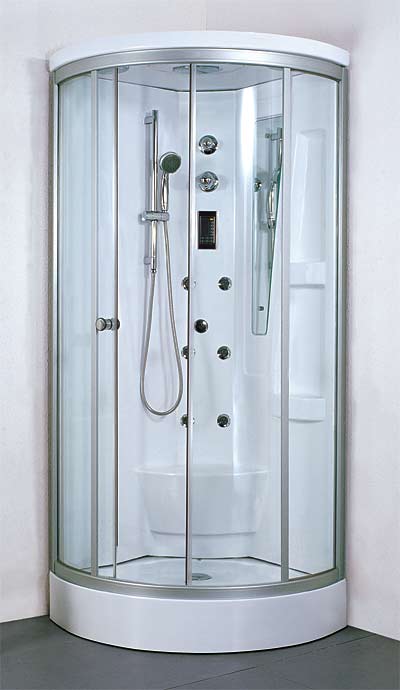 Home décor is something that is highly important for every home owner. If you do not pay attention...