You can use color to help you create any atmosphere in your home, from calming to invigorating.Bear in...
What would you do without windows? They allow welcome light and air into our homes, expand the sense...
The Colonial Home decoration was found in America and it was because of the settlers who came in...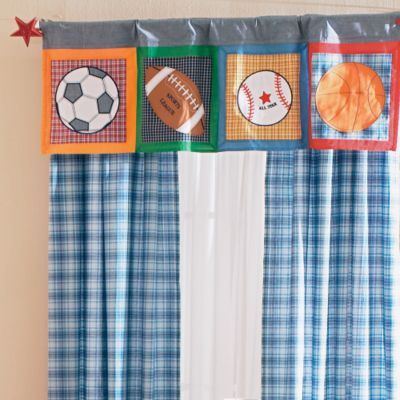 You will see that children have different needs when it comes to decorating their room. They would want...
The way the windows are treated has a big influence on the finished look of a room. Curtains,...
One great option you can use for home decoration is the ornamental items and antiques, placing them deliberately...
Your living room would never look complete unless and until you decorate them with a good quality sofa...
You can really give your home a brand new look by making the use of new unusal window...