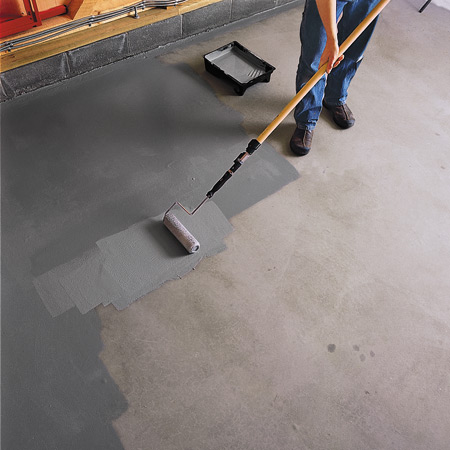 Laying a cement Concrete floor is a fun and when it is your own garage then it is...
Kota stones are usually found in areas of Kota district, in the state of India, Rajasthan. It is one...
Hardwood flooring is popular among the people, due to its unique features. Hardwood flooring gives a different look...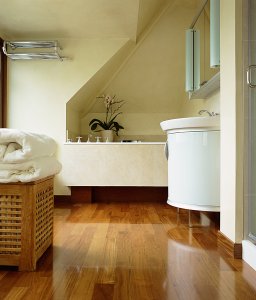 Bathroom flooring can have a dazzling effect on the whole look of a bathroom. If you choose bathroom...
Marble is one of the beautiful stone which is used to furnish home. Marble gives a visual appeal...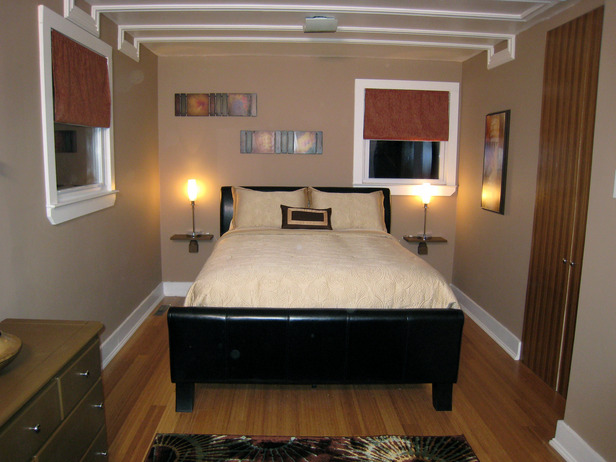 Your floor is constantly walked on, so, as well as being pleasing to look at, your choice needs...
Most of the homeowners prefer to use vinyl flooring for their homes.The reason behind this selection is the...
Are you having something to add to your living room then what about giving a fresh appearance to...