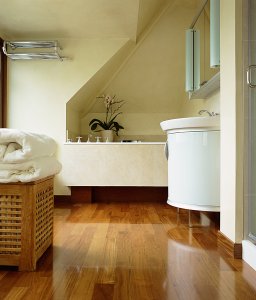 Bathroom flooring can have a dazzling effect on the whole look of a bathroom. If you choose bathroom...
Countertop is considered to be the most essential part of the kitchen which in turn is an important...
Countertops play a very important role in bathroom. They not only give a different style to the bathroom...
As marble and granite both are natural stones and thus look amazing when installed in the home interiors,...