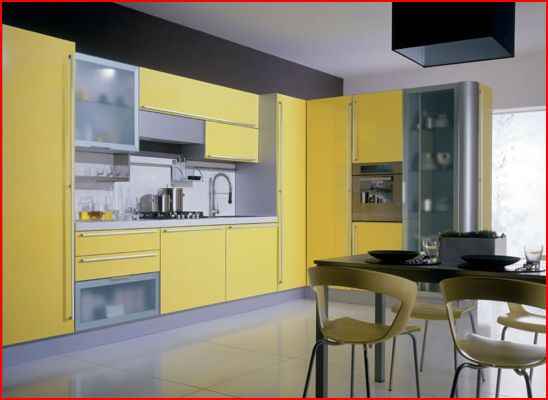 Here are a few inexpensive ideas to bring some life into your kitchen: White walls look boring but...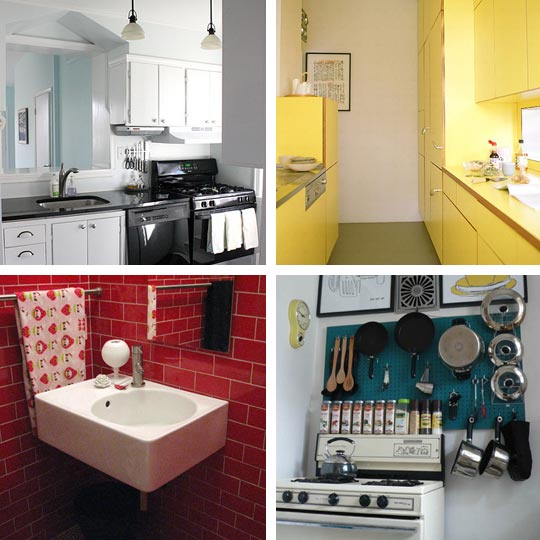 Kitchen Furnishing Kitchen is one of the important sections in the home. And therefore, furnishing a kitchen is...
Kitchen storage units can serve a number of purposes. It increases the ease to reach to different sections...
Countertop is considered to be the most essential part of the kitchen which in turn is an important...
Space and style are the two main concerns of the people especially when it comes to plan a...
Kitchen appliances consume a lot of money and efficiency is the most important element that one would be...
You need to keep a lot of important things in mind while decorating and designing your home. You...
Housewives spend a large part of their day in the kitchen. They have to prepare meals for the...