Vastu shastra is a term that is slowly becoming quite popular around the world. The word "Vastu" means...
Whether the room is large is small, a well planned living room makes the most of the space ...
>>Bathrooms should face north, the direction of water, according to Feng Shui.North is also the direction of malevolent...
How to Select Outdoor Lighting In addition to decorating your indoors it is also very important for you...
The position of the garage is one of the first considerations you need to make is either in...
The entrance of the Hospital should face either east or north. The ideal location for the construction of...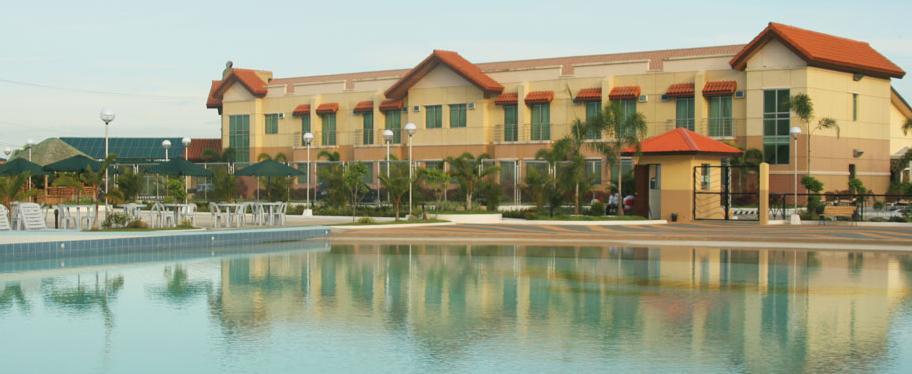 According to vastu shastra, in order to cash in a lot of profit, the building of a hotel...
The study room should be located in directions that are considered auspicious for studies, such as east, north...