While forming a cool and solid home, it is necessary to see whether your wall colors and furniture...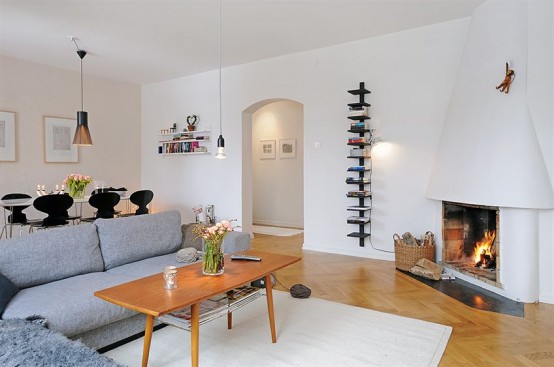 Walls are an extremely important part of a room.The color or pattern you use on the walls can...
You can use color to help you create any atmosphere in your home, from calming to invigorating.Bear in...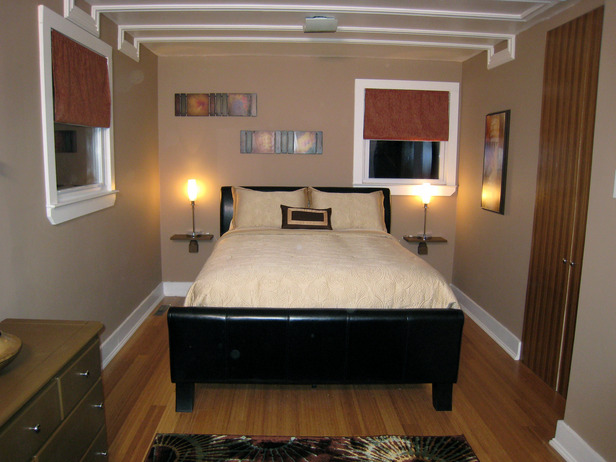 Your floor is constantly walked on, so, as well as being pleasing to look at, your choice needs...
Vastu shastra is a term that is slowly becoming quite popular around the world. The word "Vastu" means...
The beauty of your interiors plays a very important role when it comes to attracting your guests. There...
The Colonial Home decoration was found in America and it was because of the settlers who came in...
People who want to renovate their homes can try out different things to make the area look more...