Feng Shui Tips for Bedroom According to the Feng Shui rules the best shapes for an ideal bedroom...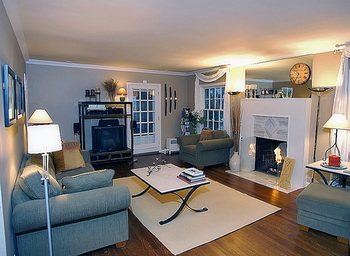 Feng Shui considers that all chances enter through the main door. The entry should be well lit and...
>>Bathrooms should face north, the direction of water, according to Feng Shui.North is also the direction of malevolent...
There are various tips and tricks that can bring harmony to your home if you follow them in...
Feng Shui Colors affect people physically, emotionally and psychologically.Colors play a very important role in human life and...
Study Room is one of the important rooms in the house. It is the room where the kids...
Feng Shui is an ancient science which was developed by Chinese and is one of complex sciences that...
Garden is one of the beautiful places which one should have in a home. It brings in fresh...