Overhead tanks are an important feature of a building or a house.If the water tank is placed in...
As per Vastu it is important to place septic tank at the right place and in right direction...
LOCATION: The Dining room should be located in west side of the building. If it is in the...
As per Vaastu main door is where Mahalakshmi resides. Rack or any kind of blockage on the entrance...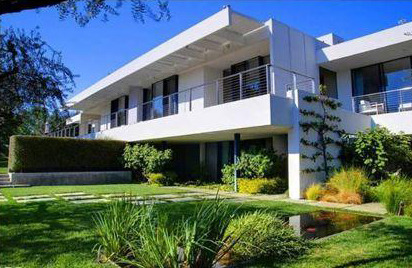 Vastu for North Facing House The houses which basically have roads towards the northern portion of the house...
The principles of Vastu Shastra can be applied while constructing any part of the building or home. It...
Here are some of the Vastu tips which you can implement on your master bedroom for a good...
Elements of Vastu Shastra – Lets Unveil The Hidden Facts Vastu shastra is a very ancient art of construction of...