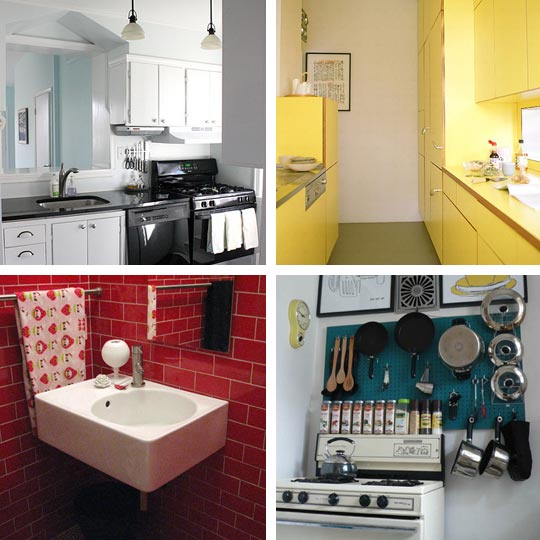 Kitchen Furnishing Kitchen is one of the important sections in the home. And therefore, furnishing a kitchen is...
Bathroom is the place which is commonly used by everyone in the home. It is one of the...
Countertops play a very important role in bathroom. They not only give a different style to the bathroom...
Is your little girl fond of spending most of her time in front of the mirror? Then it's...
One of the best things about designing the bathroom for boys is that you need not have to...
The bathroom really requires a lot of special additions in order to make it look complete. You have...
>>Bathrooms should face north, the direction of water, according to Feng Shui.North is also the direction of malevolent...
ElevationGreat design blends with quality construction to create the Elevation faucet collection. The graceful lines arch upward to...