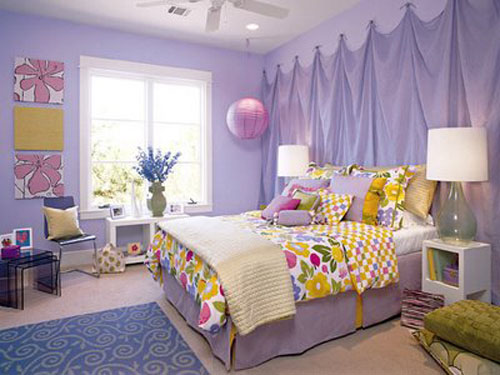 Colors are the most important element in interior designing. They are essential in each and every aspect of...
A living room is the most pivotal rooms in the house. It is the place where family members...
While forming a cool and solid home, it is necessary to see whether your wall colors and furniture...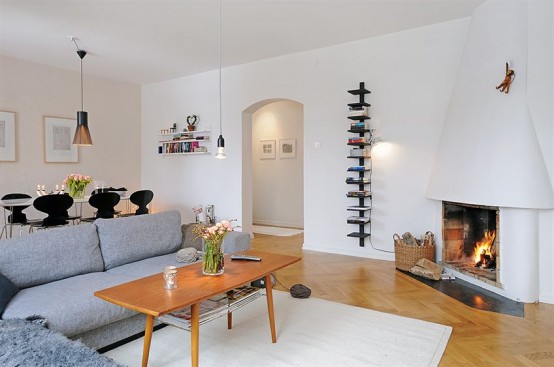 Walls are an extremely important part of a room.The color or pattern you use on the walls can...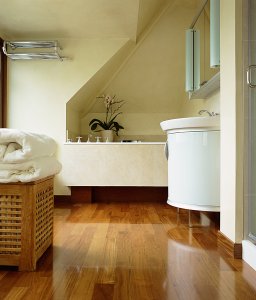 Bathroom flooring can have a dazzling effect on the whole look of a bathroom. If you choose bathroom...
Feng Shui Tips for Bedroom According to the Feng Shui rules the best shapes for an ideal bedroom...
You can use color to help you create any atmosphere in your home, from calming to invigorating.Bear in...
What would you do without windows? They allow welcome light and air into our homes, expand the sense...