As the ornamentation move in home decor continues, highend fabrics are increasingly featuring complex weaves and textures, metallic...
Living room is the most essential room in your house. It is a place to relax and hang...
What is a vintage? 'Vintage' refers to the years of 1940's and 1950's, an era of new hope...
While forming a cool and solid home, it is necessary to see whether your wall colors and furniture...
Feng Shui Tips for Bedroom According to the Feng Shui rules the best shapes for an ideal bedroom...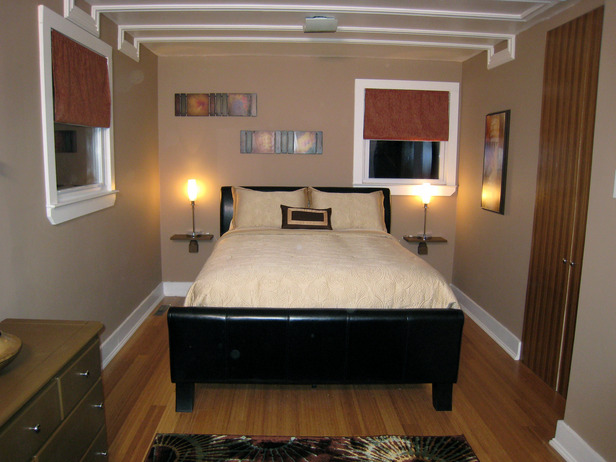 Your floor is constantly walked on, so, as well as being pleasing to look at, your choice needs...
If you are puzzling with the right selection of bean bag fabric then this article might help you...
Vastu shastra is a term that is slowly becoming quite popular around the world. The word "Vastu" means...