Marble is one of the beautiful stone which is used to furnish home. Marble gives a visual appeal...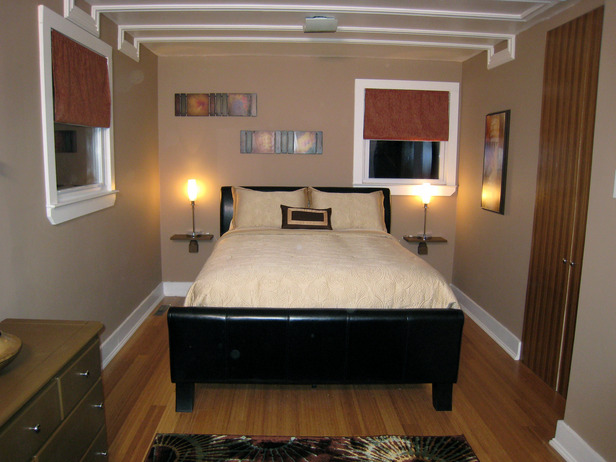 Your floor is constantly walked on, so, as well as being pleasing to look at, your choice needs...
Countertop is considered to be the most essential part of the kitchen which in turn is an important...
Countertops play a very important role in bathroom. They not only give a different style to the bathroom...
As marble and granite both are natural stones and thus look amazing when installed in the home interiors,...
Marble flooring is one of the most beautiful flooring among other flooring options. It looks elegant when they...
Living room is the most essential room in your house. It is a place to relax and hang...
Handicraft is a term used for the work where decorative objects are made using traditional means and are...