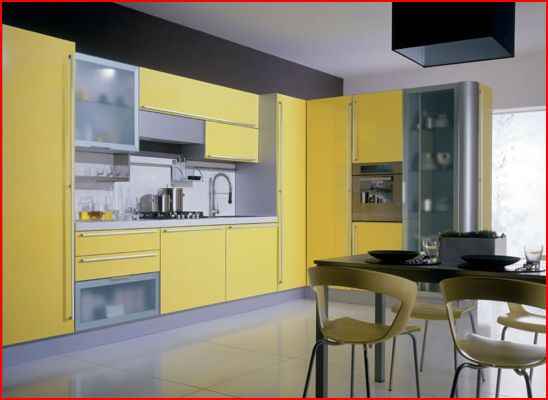 Here are a few inexpensive ideas to bring some life into your kitchen: White walls look boring but...
While forming a cool and solid home, it is necessary to see whether your wall colors and furniture...
You can use color to help you create any atmosphere in your home, from calming to invigorating.Bear in...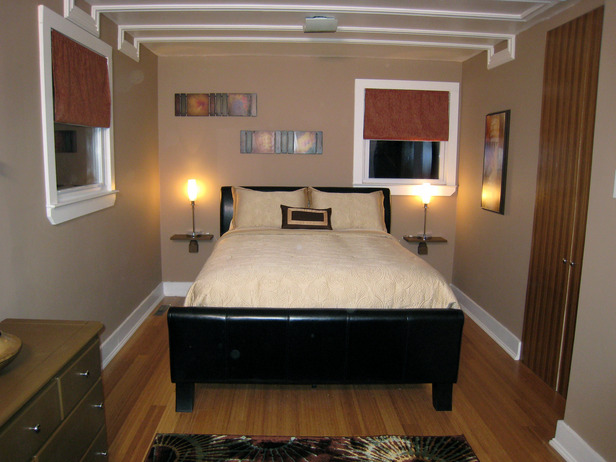 Your floor is constantly walked on, so, as well as being pleasing to look at, your choice needs...
People who want to renovate their homes can try out different things to make the area look more...
Colors play a very important role in our lives. Without colors our life is very dull and boring...
Every house owner wants to decorate their home in the most elegant and sophisticated manner. Modern homes are...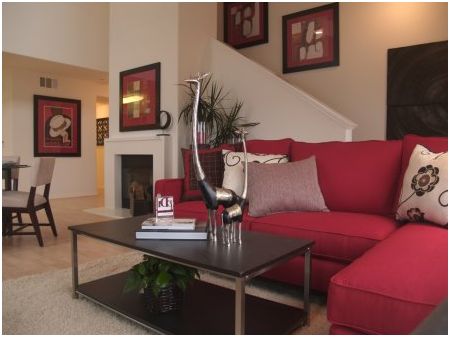 Affordable Home Designing Suggestions People who want to renovate their homes can take the help of the various...