The Colonial Home decoration was found in America and it was because of the settlers who came in...
People who want to renovate their homes can try out different things to make the area look more...
Whether the room is large is small, a well planned living room makes the most of the space ...
>>Bathrooms should face north, the direction of water, according to Feng Shui.North is also the direction of malevolent...
One great option you can use for home decoration is the ornamental items and antiques, placing them deliberately...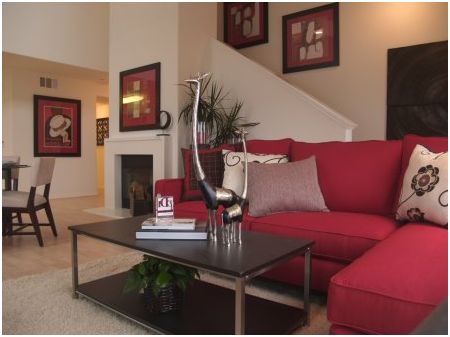 You will see that the living room is one of the most important rooms of your house therefore...
One has to see lot many things while decorating a home. The home owner has to see each...
Bedroom is the place where you relax and sleep after the whole days work. It is not only...