Opening up the windows and letting in the fresh spring air is the best thing to brighten up...
New Year is always looked upon by kids and adults as a day of enjoyment and party. People...
Your kitchen is one of the places in your home that tends to get dirty most easily. If...
Monsoon is the liveliest season that you can experience during the year. It comes with the most wonderful...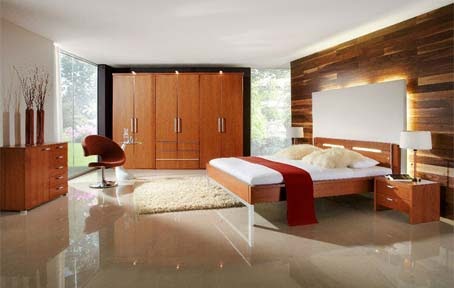 Your bedroom is like a private living space for you which you can decorate and design according to...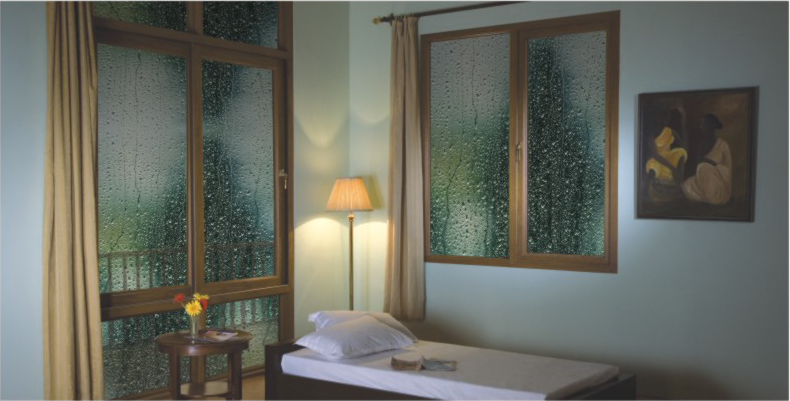 Every year we experience different seasons all around the year. Every season has its own specific characters that...