Bathrooms should be located in North or North-West portion of the house. Wrong direction of the bathroom can...
Vastu tips for Living Room North or east is the perfect directions to construct living rooms because it...
Posters and Paintings Vastu – Principles You Must Follow Posters and paintings plays a vital role in enhancing...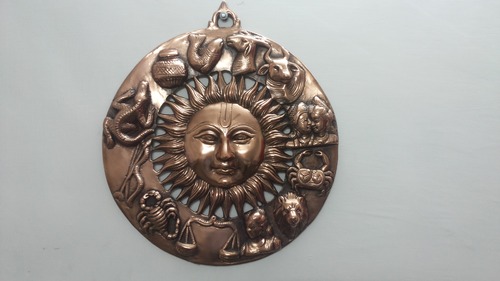 Paintings and Images of Sun As per vastu painting of the rising sun should be hung on the...
When choosing a home for renting or for buying the following vastu tips should be kept in mind....
There are many people who consider living in West facing homes because they regard it to be a...
 Kitchen being the important part of home is the primary contributing factor in the general health and well-being...
The position of the doors and windows also plays a very important role in Vastu Shastra. The doors...